It's all about Podcast, no really it is - The best speakers on Podcasting!
Last year was the first RDE Podcast Day and the quality of the speakers is going to be hard to beat in 2018. We are looking again for top quality speakers who are either podcasters or have a topic relevant to podcasting that they would like to present. To speak at RDE Podcast Day you must submit an abstract to the Programme Committee no later than 31st April 2018 which includes: 
Your name & the name of the speaker if you are not the speaker 
100 word bio of the speaker 
200 abstract which gives details of what the speaker will cover in their presentation
Plus any supporting material - slides, research results, links to videos, links to social media or articles about the subject or speaker
All submissions must be sent to pm@radiodayseurope.com we will contact you only if we decide to use you as a speaker, if you do not hear from us we apologies and please do try again next year.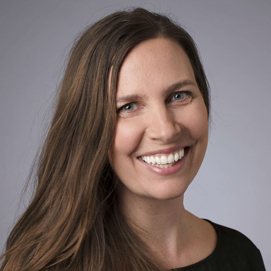 Content Strategist at P3, Swedish Radio
SE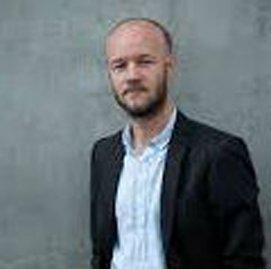 Head of Audience Research, Danish Radio
DK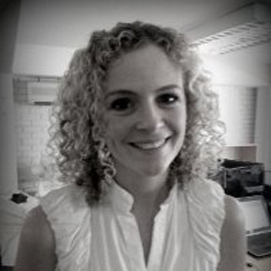 SVP International Operations & Content Partnerships, AudioBoom

GB

<! script src="/sites/all/themes/rde/scripts/app.js">