Speaker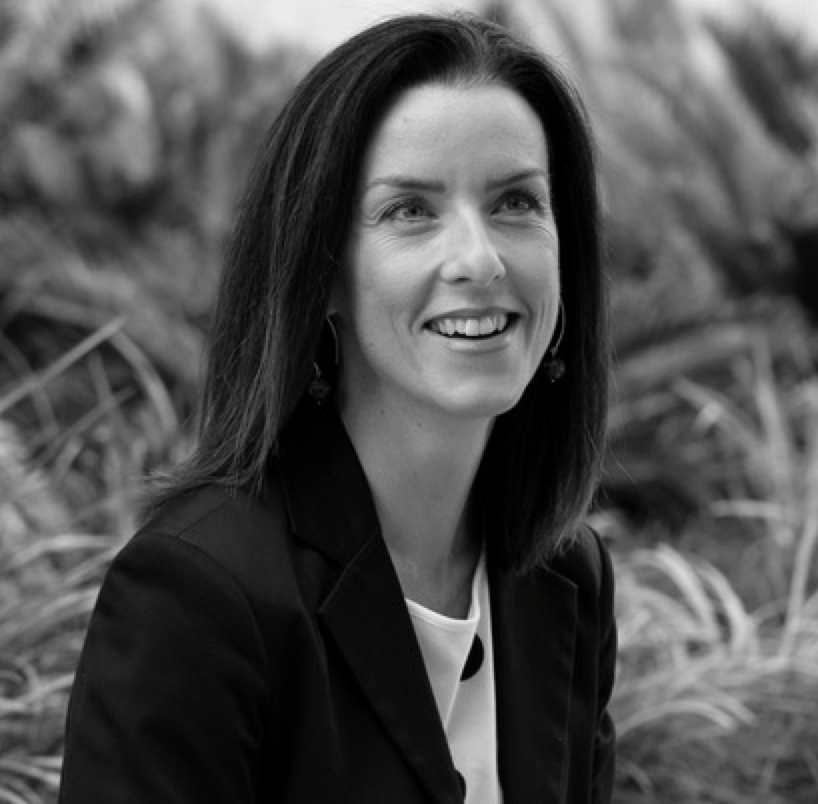 Kellie Riordan
Manager
ABC Audio Studios
Australia
SESSION TITLE: The Kids Are All Home: Creating killer podcast content for little ears
SPEAKERS: Amy Kraft and Kellie Riordan
SESSION DESCRIPTION:
Kids the world over have been stuck doing school from home in 2020. Never before have so many children (and their time-poor parents) been keen to find entertaining and educational audio content that provides a screen-free and guilt-free way to occupy the mind. But what type of content do kids want? How long do they listen? What's the best way to engage a teenager and what formats work for younger kids? Two of the world's leading producers of podcast content for children will share some data on who's listening and why. Kellie Riordan and Amy Kraft will also give you a taste of the innovative audio formats that are working to grab little earbuds: from quizzes and game shows, to audio memes, to serialised scripted podcasts.
Kellie Riordan is Australia's leading podcast strategist and the creative force behind Australia's most popular podcasts including Conversations (named Most Download podcast in Australia by Apple Podcast 4 times), No Feeling is Final (Director's Choice at Third Coast 2019), kids ethics show Short & Curly (Webby Award), the Walkley-award-winning Unravel True Crime, Fierce Girls (Australian Podcast Award 2019), critically acclaimed comedy musical CrossBread, children's scripted mystery Mackaroy Uncovered, and the hugely popular Ladies We Need To Talk. She was the founding managing editor of ABC Audio Studios, the podcast unit at the Australian Broadcasting Corporation. Kellie's focus is creating compelling and engaging on-demand audio and podcasts and she's launched more than 35 new podcasts, all critically acclaimed. She now runs her own podcast consultancy and production house.