Speaker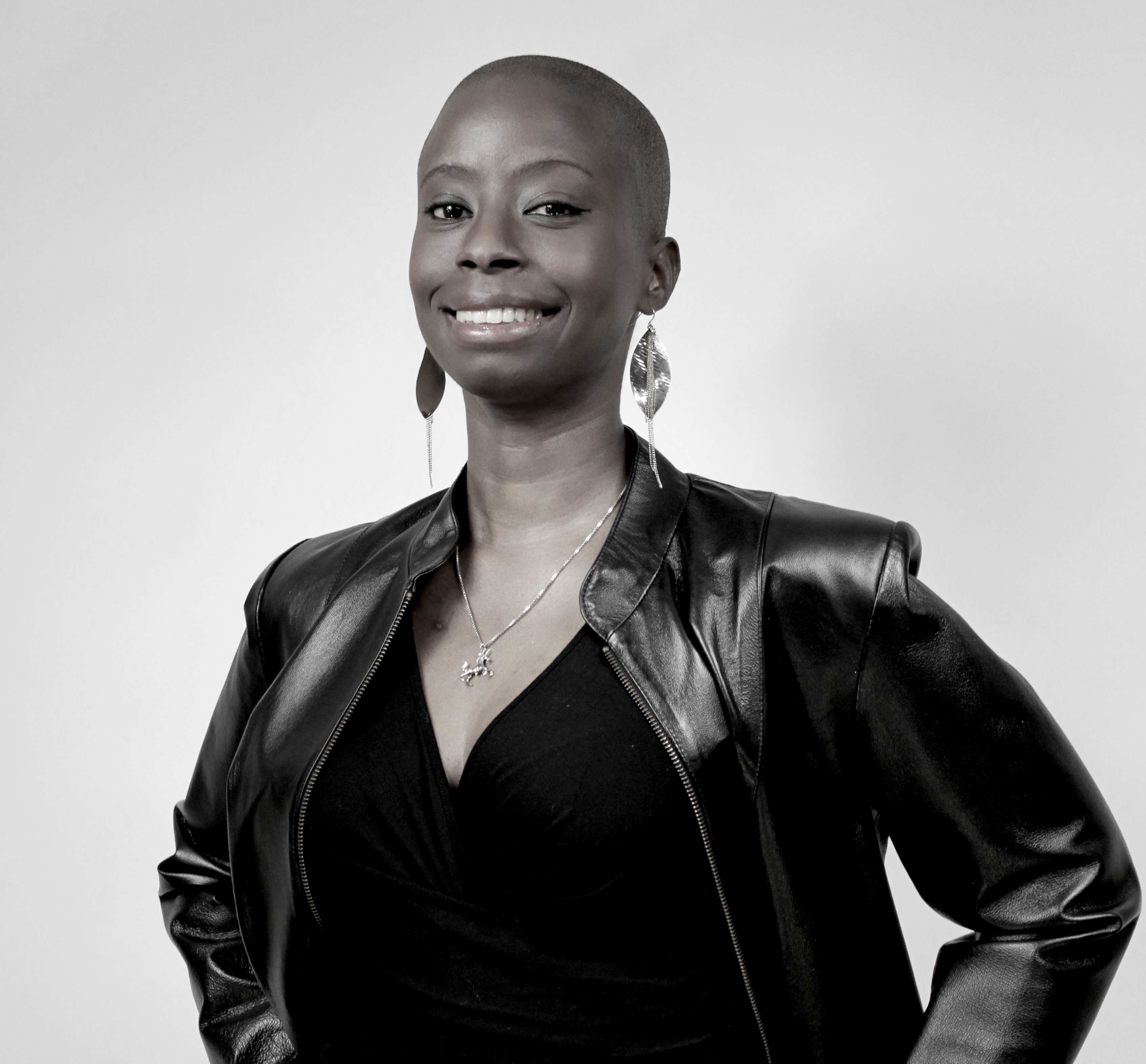 Cass Denton
Radio & Podcast Producer
Unedited
United Kingdom
Cass began her career in radio in 2009 at BANG Radio (now The Beat London), where she discovered a passion for speech led content and human interest stories. With a love for current affairs, storytelling and getting to the heart of the issues that affect communities, she went on to launch and work on shows on Westside Radio, Colourful Radio and TALKRadio.
Cass' journey into podcasting began in 2015 as one of the lead producers of the Sound Women podcast, working with presenters such as Liz Kershaw (BBC 6 Music) Angie Greaves (Smooth Radio) and Stephanie Hirst (BBC Radio). Her work within the podcast realm continued, and she went to produce content for BBC Radio / 1Xtra (Cut the Chat, How to Thrive), Audible (When the World Listened) House of Hutch (The Last Bohemians) and Broccoli Content (Your Broccoli Weekly)
Cass joined the Unedited team in 2017, as senior producer, project manager and workshop facilitator, currently delivering the UK Spotify Sound Up Programme. With a particular focus on making content that amplified the voices of Black women, she produced Black Magic Podcast (Winner - 'Podcast of the Year' - Precious Lifestyle Awards 2018) and Island Girls Rock (Nominee - 'Podcast of the Year' - Precious Lifestyle Awards 2019).