Join the Viewing Platform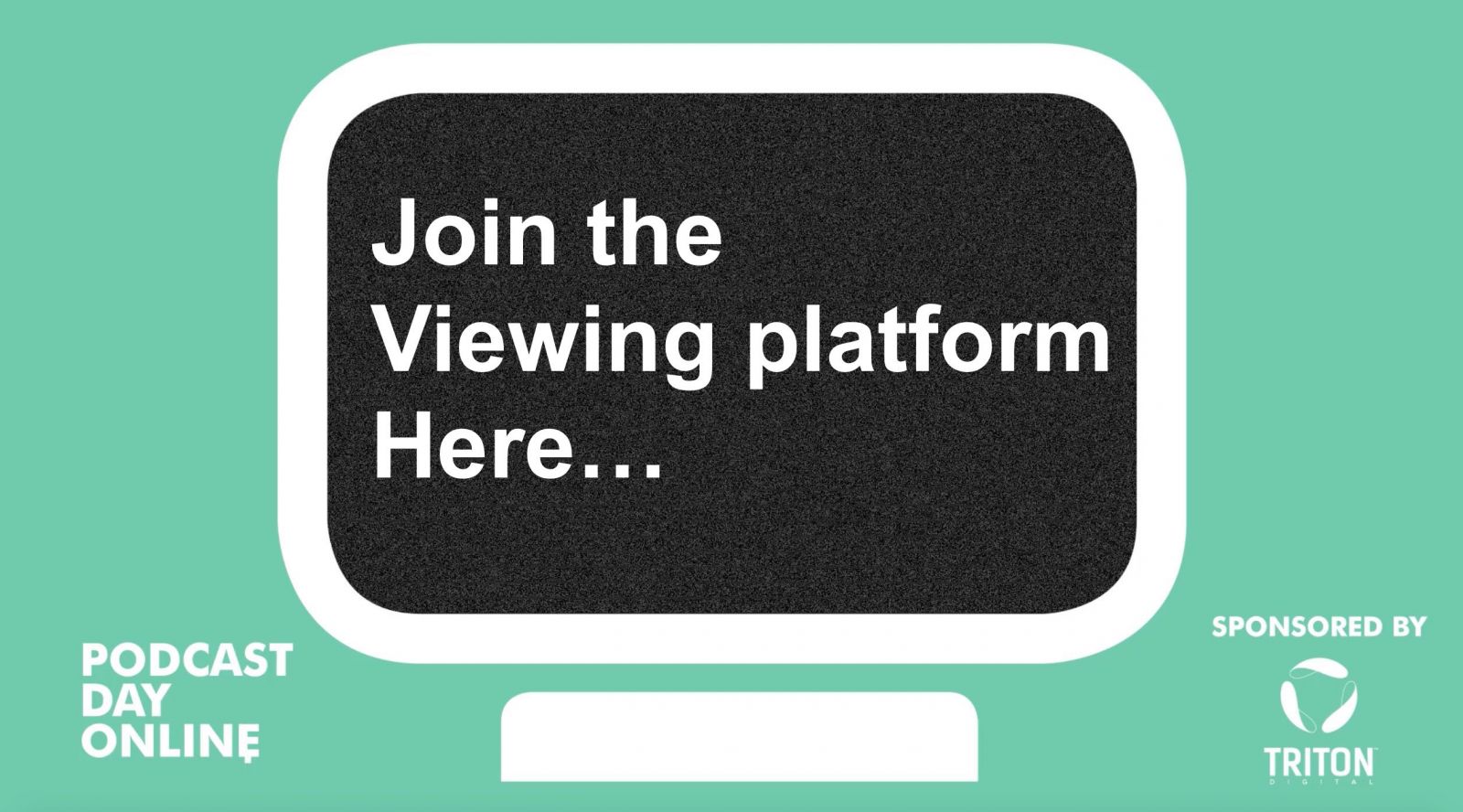 How to join the Viewing Platform to watch the Catch Up Videos
Step 1...
Click on this link and it will take you to the viewing platform here 
 - https://www.involved.events/2.0/login.php?key=nZ64EL&ref=podcastday
Step 2...
To access the viewing platform you need the name and email address you registered with, if you don't remember any of this information please contact - rde@meetx.se
Step 3...
If you have a problem who do you contact - Helpdesk@radiodayseurope.com
Step 4...
If you can't watch in real-time, watch in your own time or on Catch up, to do this follow steps 1 - 3 anytime!
  *  
The event is best viewed via a computer using Google Chrome or Firefox browsers.
  *   Internet Explorer is not supported by the platform.
  *   If watching on mobile you may need to click on a session to access the stream (we recommend watching on a computer)
  *   The livestream is provided by Vimeo and we are not responsible for any local geographic restrictions on live video platforms from your ISP
  *   If the stream is paused, make sure you click the play button
Written by
rosiesmith
Published
Thu, 2020-10-22 17:14
Share this article
Written by
rosiesmith
Published
Thu, 2020-10-22 17:14
Share this article