Speaker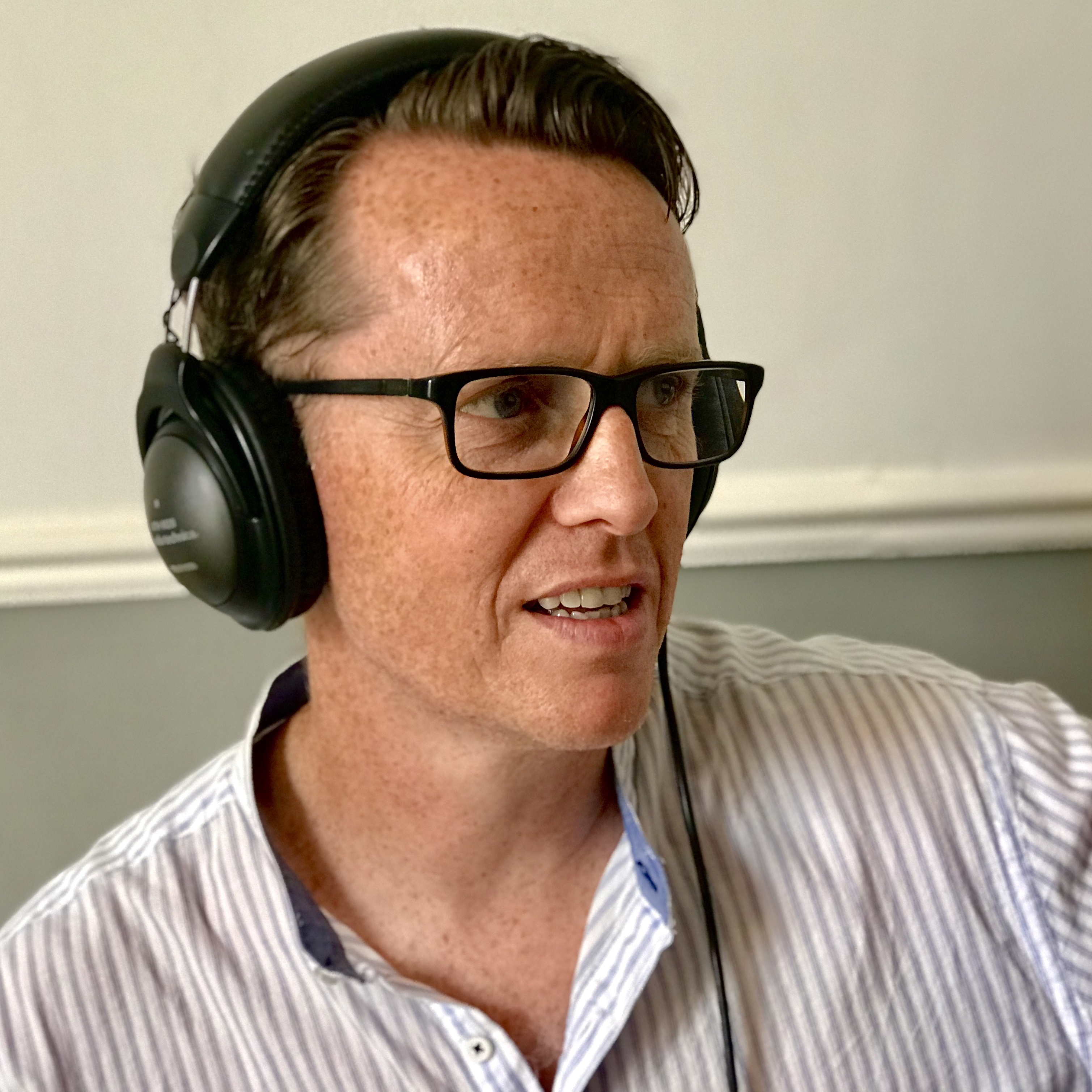 Phil Maguire OBE
Chief Executive
Prison Radio Association
United Kingdom
Phil worked in the fields of social work and education before following his passion for radio. After gaining a master's degree in broadcast journalism he worked as a radio producer, reporter and project manager for the BBC.
In 2009 Phil launched National Prison Radio, the world's first national radio station for prisoners. This by prisoner, for prisoner radio station has a large, loyal and growing audience – with 86% of prisoners tuning in for around 11 hours each week.
He also runs PRA Productions, named 2017 Independent Production Company of the Year at the Audio Production Awards. PRA Productions has produced dozens of documentaries for the BBC and several award-winning podcast series.
Phil and his team are the proud winners of ten Sony Radio Academy Awards, eight Audio Production Awards, eight New York International Radio Awards, two Radio Academy 'Station of the Year' Awards, one D&AD Impact Promise Award and one Audio Stories Rose d'Or Gold Award.
In the 2019 Queen's Birthday Honours List, Phil was appointed an Officer of the Order of the British Empire (OBE) for 'Services to Radio Production and Prison Radio'.
Phil is an audio addict and loves judging the British Podcast Awards and the UK's ARIAS. He is a trustee of the Charles Parker Trust and is also very proud to sit on the board of Manchester's Reform Radio.
He loves his job, but says he's never had more fun at work than co-hosting the recently released podcast series, The Secret Life of Prisons.