Exhibitors & Sponsors at RDE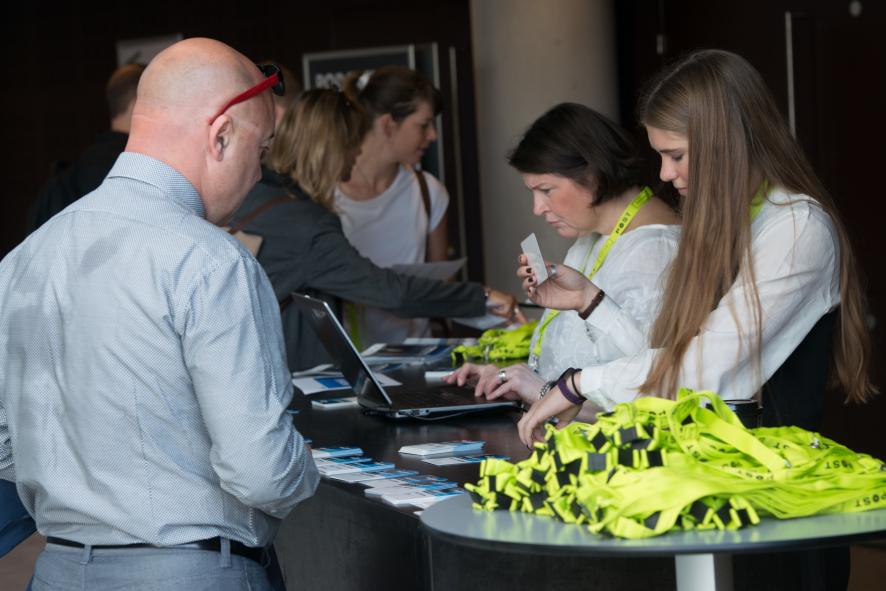 Radiodays Europe offers sponsorship opportunities at Podcast Day including sponsorship packages to suit all levels of exposure and budget. 
To become a Sponsor at Radiodays Europe Podcast Day you must fill in the application form. 
Once you have created your individual company/organisation profile you will have access to the Commercial Partners Catalogue when it goes live which includes all the information you need on becoming an exhibitor or sponsor at Radiodays Europe.
If you have any queries about becoming a Commercial Partner please contact the RDE Commercial Manager, frederik@radiodayseurope.com
Written by
rosiesmith
Published
Mon, 2016-08-08 23:38
Share this article
Written by
rosiesmith
Published
Mon, 2016-08-08 23:38
Share this article