Exhibitors & Sponsors at RDE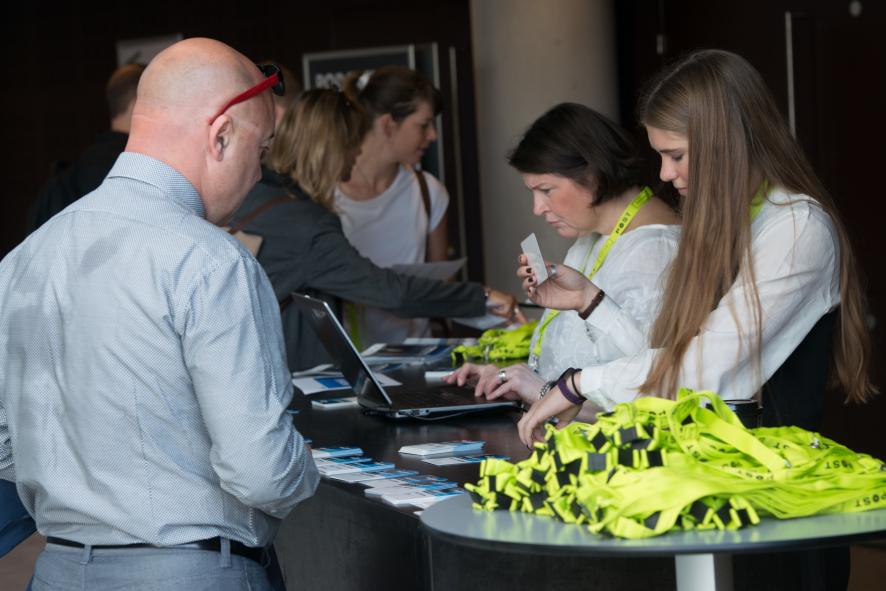 Radiodays Europe offers sponsorship opportunities at Podcast Day including sponsorship packages to suit all levels of exposure and budget. 
To become a Sponsor at Radiodays Europe Podcast Day you must fill in the application form. 
Once you have created your individual company/organisation profile you will have access to the Commercial Partners Catalogue which includes all the information you need on becoming a sponsor at Radiodays Europe Podcast Day.
If you have any queries about becoming a Commercial Partner please contact the RDE Commercial Manager, frederik@radiodayseurope.com
Written by
rosiesmith
Published
Mon, 2016-08-08 23:38
Share this article
Written by
rosiesmith
Published
Mon, 2016-08-08 23:38
Share this article